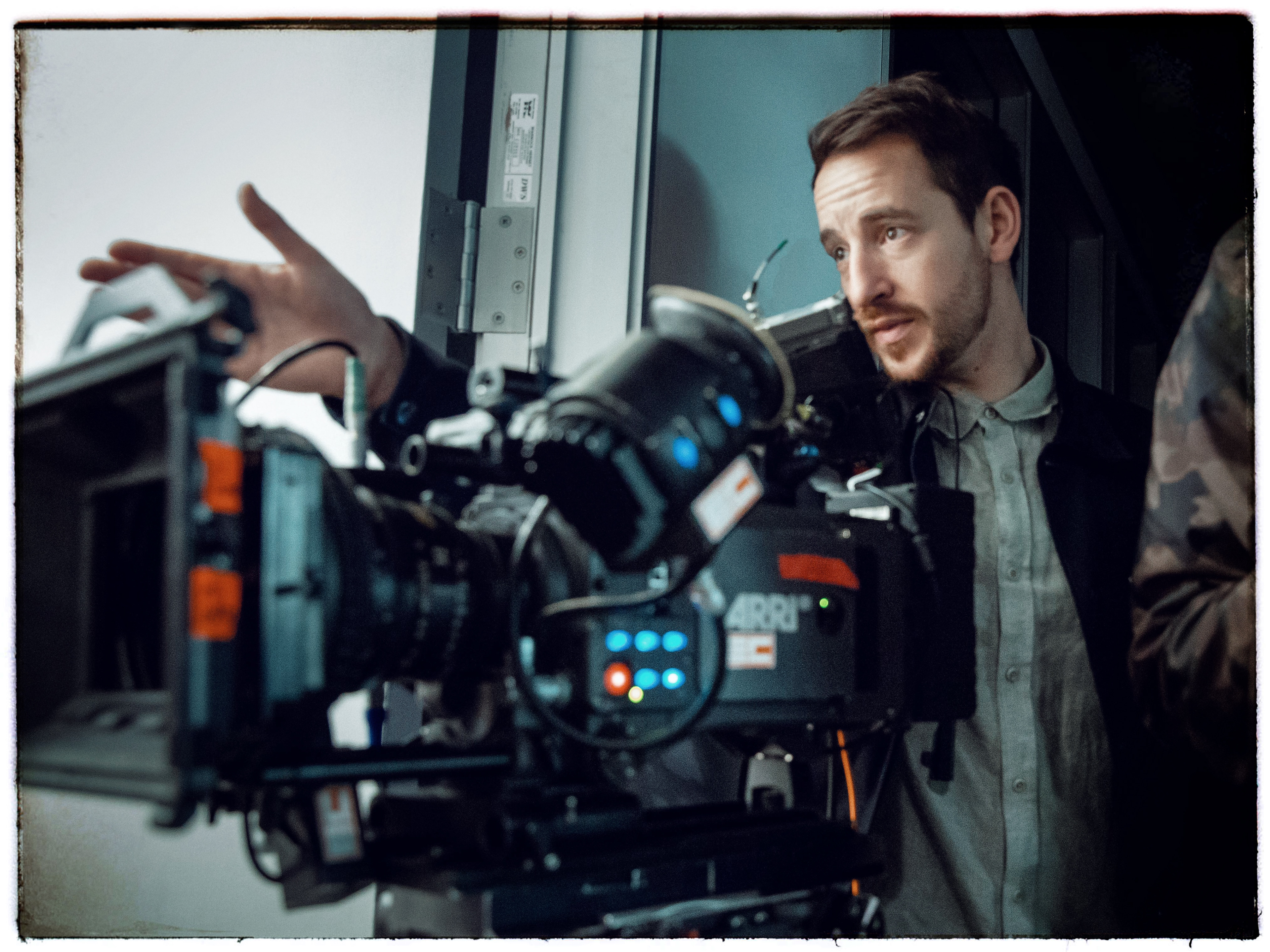 I'm a Director of Photography and Colorist based in the San Francisco Bay Area, where I was born and raised. With nearly fifteen years in the field, my work has taken me all over the world, from Los Angeles to New York, Europe as well as Asia.
Finding harmony and crossover within these roles, I bring a holistic approach to my work, from the earliest stages of pre-production all the way through to the final graded image. Additionally, I have worked over a decade as an Editor so I understand what bridges the gap from what's originally shot to what makes the final deliverable. What sets me apart from others is often I will integrate
PreVis
into the pre-production process, helping the shoot day run smoother and saving the production both time and money.
I'm always open to new creative opportunities so please don't hesitate to reach out about your next project.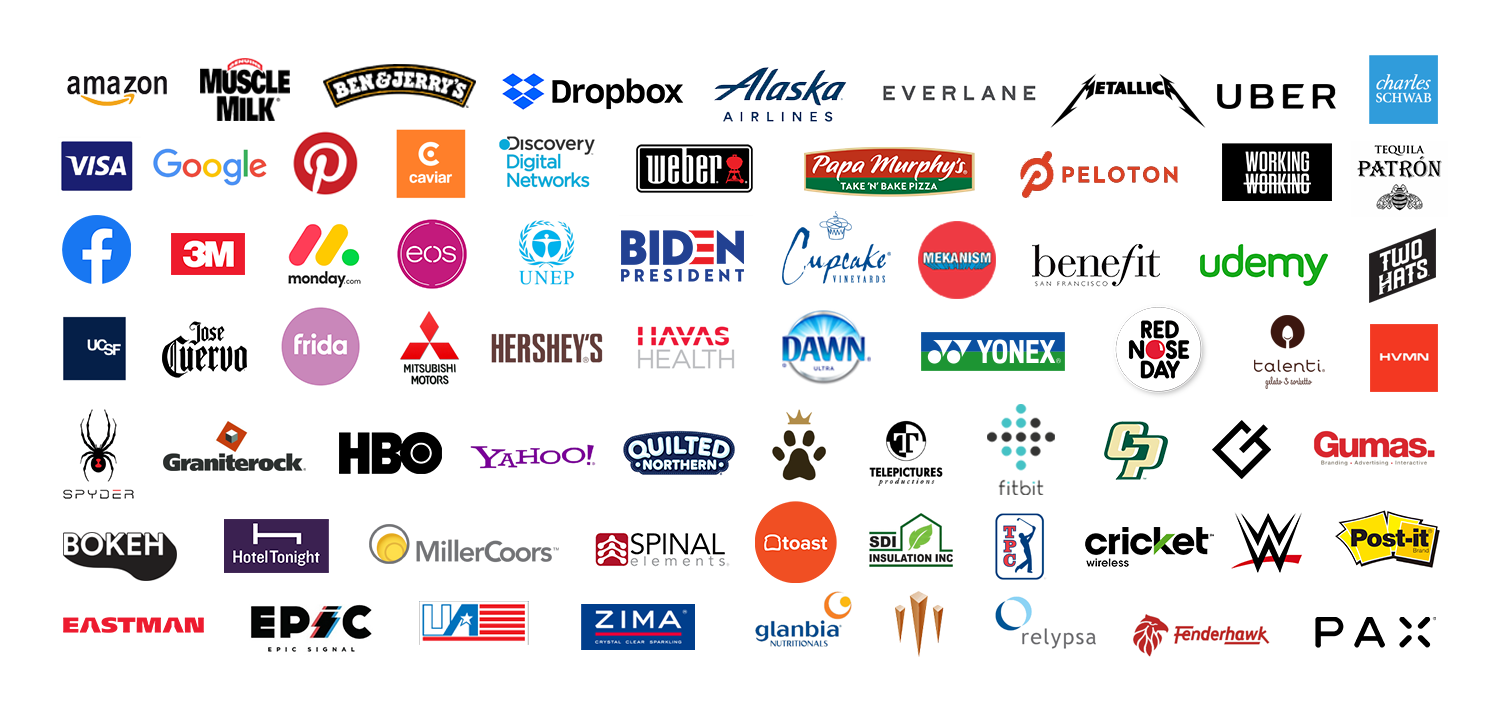 Thanks for your inquiry. Look forward to chatting with you soon.